I have had the absolute pleasure of being paired with Samantha from
Hooah and Hiccups
for this month's
Cara Box
exchange. I love that she is a military spouse just like me and our lives are so relatable - Seriously, I could read her blog for days and find myself cracking up at the most ridiculous things because they are all too familiar!
Anyway, she's awesome and her blog is a must read.
Annnnd it's her birthday!
Being as sweet as she is, she is GIVING away the most awesome gift ever.
So, without further adieu...
Happy Birthday Samantha!!
I absolutely love celebrating birthdays; I love getting all dolled up and celebrating the day loved ones, family, and friends made their way into the world.
Well ladies, at the end of the week, yours truly will be 26! I know what you're thinking, I'm one year closer to 30. But to me, it's only going up hill from here! I've been so blessed and these past few years have truly reminded me of that.
So to celebrate my birthday, I've teamed up with 28 other amazing girls to bring you one of my favorite things.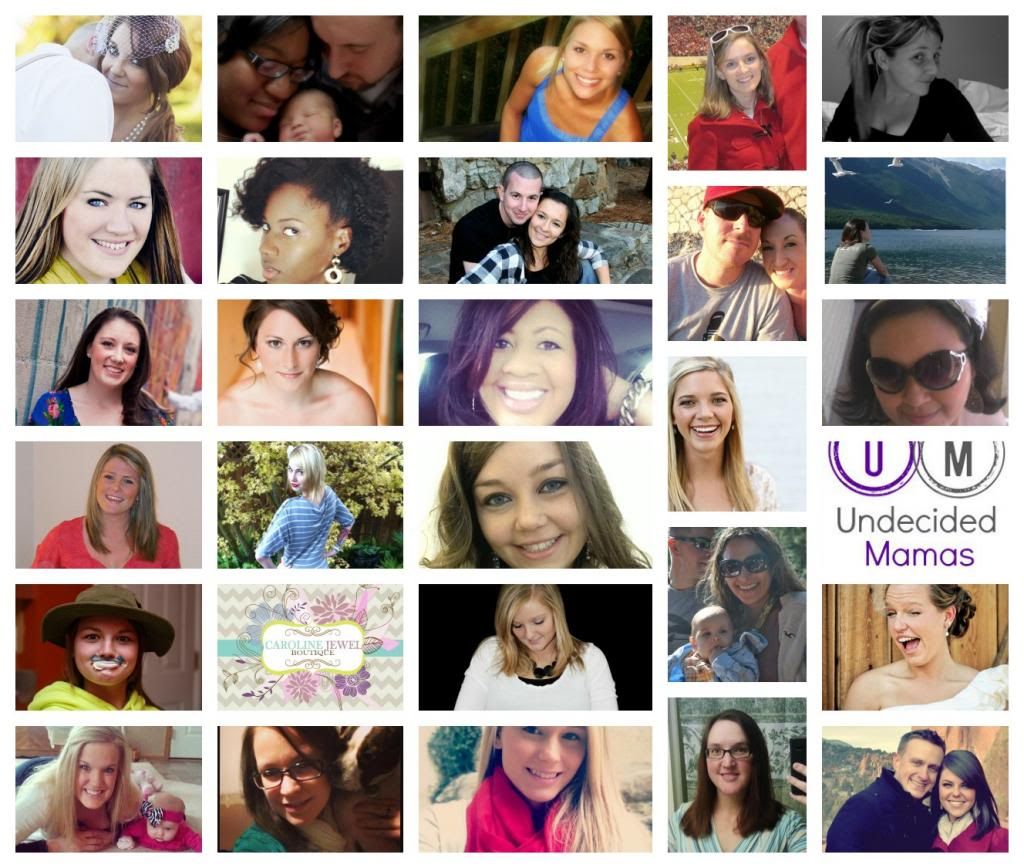 If there's one thing I CAN'T live without, it's my Keurig. Ask my husband, if I don't have my coffee in the morning, it's not pretty. So now one of YOU will be winning one!
I haven't tried the new Starbucks Verismo but if you would like to choose that instead, your wish is my command.
Not only can you drink coffee with these babies, but you can drink tea, hot chocolate, etc. So even if you're not a coffee junkie, there's something for everyone!
Still not interested? How about winning the CASH instead? Excited now?!
Just enter the rafflecopter below and cross your fingers! Contest will remain open until Friday, February 1st at 12:00 a.m. EST and the winner will be announced once all entries are verified.
Good luck!
a Rafflecopter giveaway